Tocvan's management team and board members have decades of combined capital and retail market experience. With shareholder interests in mind, Tocvan takes pride in their excellent share structure, provident use of proceeds, and sound fiscal controls to develop mining assets and build shareholder value.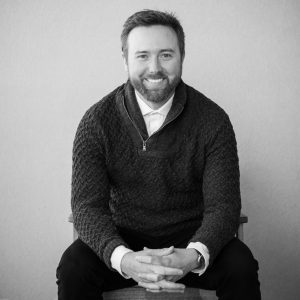 Brodie Sutherland
President And CEO
Mr. Sutherland is a mineral exploration geologist, based in Calgary, with over sixteen years experience in over eighteen countries. Brodie has been focused on economic geology and the development of grass roots mineral exploration projects.
Mr. Sutherland has significant mineral exploration experience including: advanced geological mapping, reconnaissance and geochemical sampling, area selection and prospect generation and the implementation and management of diamond drilling programs. Strong understanding of QA/QC procedures, Best Practice and GIS in relation to grass roots exploration through to pre-feasibility. Experience with project review for acquisition.
Brodie has previous experience in advisory and board positions for publicly traded companies.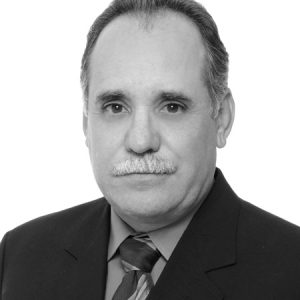 RODRIGO CALLES-MONTIJO
Exploration Manager
Mr. Calles-Montijo has been an integral part to the success of operations at the Pilar Gold-Silver Project and compliments the Board and management team with his experience and knowledge related to project development in Mexico.

Mr. Calles has over 30 years of global mineral exploration experience, working with groups that include Rio Tinto, Kennecott, SRK Consulting and as an independent consultant. Rodrigo holds a MSc. in Geology from the University of Sonora and is a registered Certified Professional Geologist. Mr. Calles-Montijo is fluent in both Spanish and English.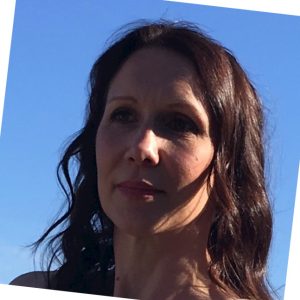 Ms. Silina has worked in the accounting field providing her services mainly to venture capital companies since 2008. Ms. Silina is a Chartered Professional Accountant and holds a Diploma in Management Studies from Thompson Rivers University. Ms. Silina is a senior accountant at Da Costa Management Corp., a Company that provides bookkeeping and accounting services to both public and private companies. Ms. Silina is currently CFO and director of Cell MedX Corp (OTC QB: CMXC), CFO of Stuhini Exploration Ltd. (TSX.V: STU), and a director of Kesselrun Resources Ltd. (TSX.V: KES).
Ms. Silina has previously held various management positions with other public companies listed on OTC Link alternative trading system and Canadian Securities Exchange.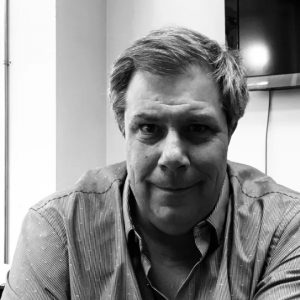 Mr. Wood has over 26 years experience in the Canadian Securities industry; working for boutique brokerage firms and bank-owned full service & discount brokerages.
Derek has held various positions within in the industry including, Area Sales Manager Royal Bank Of Canada Wealth management, Calgary Branch manager Northern Securities Inc. Eastern Ontario whole selling Representative of the First Ontario Labor sponsored Venture fund, as well as several years as a full service investment advisor and a discount brokerage investment representative.
Mr. Wood is based in Calgary Alberta for the last several years where he has been focused on providing investment advice to clients with a focus on early stage and publicly listed venture opportunities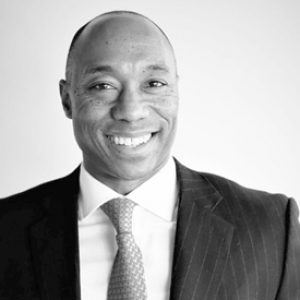 Mr. Jones has 25 years of experience in the financial markets working directly in distressed investment, private lending/direct investment, fixed income, foreign exchange, and commodity portfolio management.
Mr. Jones is a director of Tocvan Ventures Corp, a junior mining company listed on the CSE. Mr. Jones has been the CFO and director of Pan Pacific Resource Investments Ltd., a privately-owned Alberta based resource investment company.