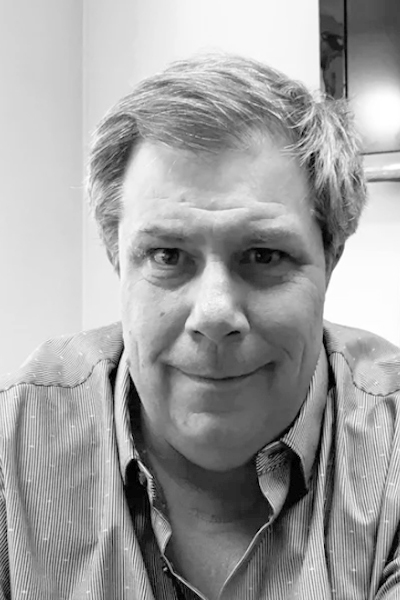 Derek Wood
President
Over 25 years experience in the Canadian Securities industry; working for boutique brokerage firms and bank-owned full service & discount brokerages
Held various positions within in the industry including, Area Sales Manager Royal Bank Of Canada Wealth management, Calgary Branch manager Northern Securities Inc. Eastern Ontario whole selling Representative of the First Ontario Labor sponsored Venture fund, as well as several years as a full service investment advisor and a discount brokerage investment representative.
Well networked within the brokerage and investment community in every major Canadian market.
Based in Calgary Alberta for the last several years where he has been focused on providing investment advice to clients with a focus on early stage and publicly listed venture opportunities.
Mark Smethurst M.Sc., P.Geo.
Chief Operating Officer, Director
With approximately 25yrs in the mining and metal-mineral resource development industry, Mark has held previous appointments as VP of Resource Development for two different public juniors.
He has participated in sourcing capital to fund corporate development projects, and has been responsible for: assessing properties for acquisition, leading the development of mineral resources, and defining and exploiting growth opportunities to grow resources,increase wealth and reduce risk.
Mark has been instrumental in key discoveries and has had successes in expanding resources.
Currently a Level 3 CFA candidate, Mark bridges the gap between the technical expertise & experience of a development executive/geologist and the investment industry wishing to invest in base/precious metal properties.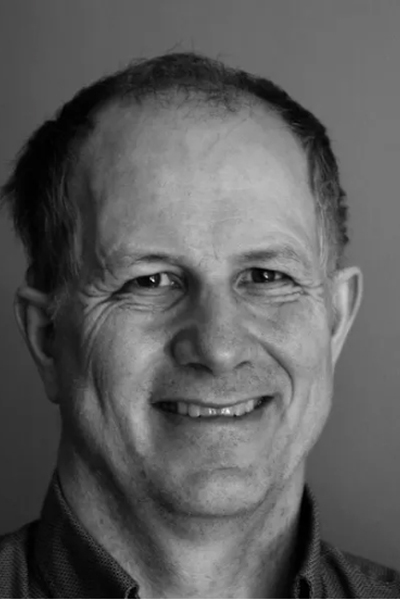 Greg Ball CPA, CGA
Director
Mr. Ball holds a Bachelor of Science degree from the University of Alberta, and a professional designation of Chartered Professional Accountant (CPA), where he is a member of the Chartered Professional Accountants of Canada.
He has over 30 years experience in the accounting field and is currently an accountant with DaCosta Management Corp. providing consulting services to developing and mature stage companies in all industries and sectors and by working as their chief financial officer.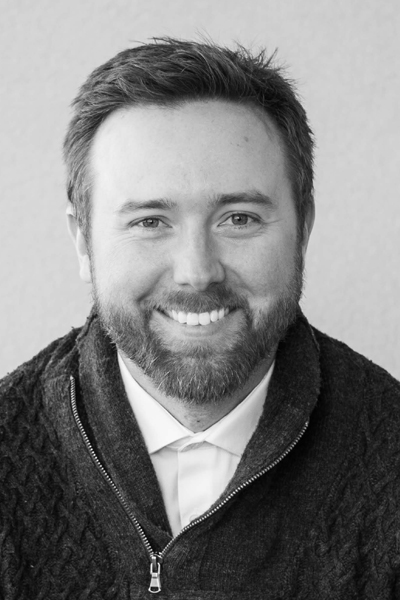 Brodie Sutherland P.Geo
Independent Director
Mineral exploration geologist, based in Calgary, with over ten years experience in over eighteen countries. Focused on economic geology and the development of grass roots mineral exploration projects.
Significant mineral exploration experience including: advanced geological mapping, reconnaissance and geochemical sampling, area selection and prospect generation and the implementation and management of diamond drilling programs. Strong understanding of QA/QC procedures, Best Practice and GIS in relation to grass roots exploration through to pre-feasibility. Experience with project review for acquisition.
Previous experience in advisory and board positions for publicly traded companies.